·
Peace and Love...except In the Gym.
Discussion Starter
·
#1
·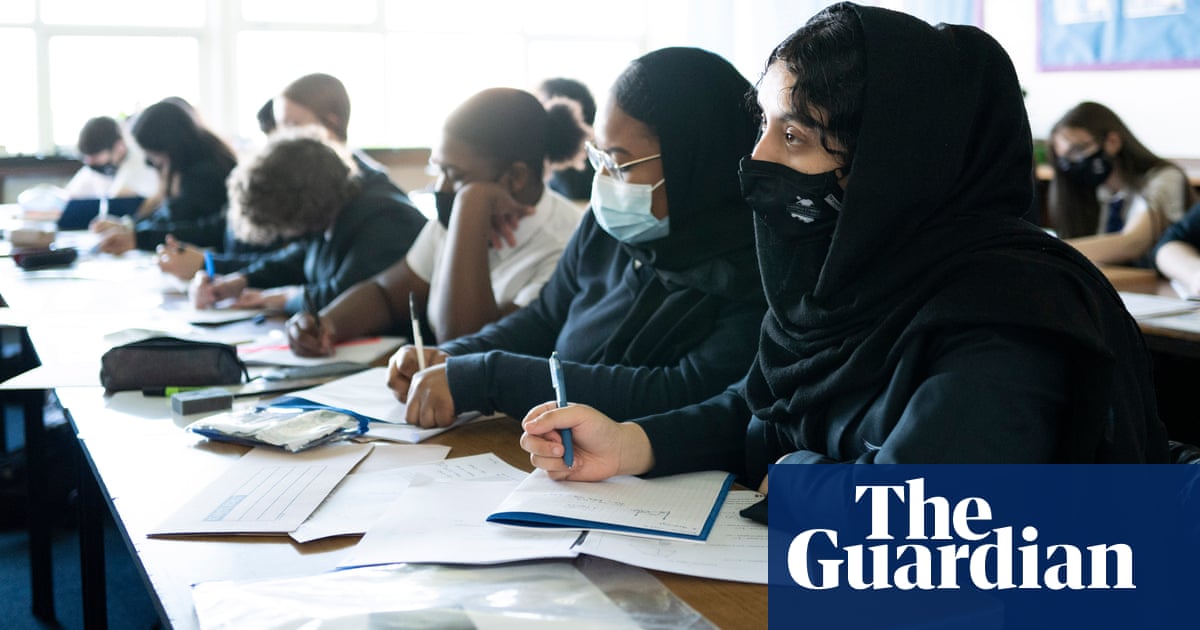 Chief medical officers have given the go-ahead for jabs for secondary school-age children. How was the decision made, and are schools up to the task?

www.theguardian.com
Just like I said in March 2020, this Agenda will not stop until completed and these Luciferian Paedophile Bloodline Families finish their Agenda 2030, reduce the Worlds Population and have AI serve them.
They are now coming after the Children with an Experimental Jab for an alleged Virus which will not effect them.
Is this a Line In the Sand for any of you yet or will you still defend it?
Maybe the coming Lockdown will finally be the Straw that broke the Camels back for some of you Cowards.